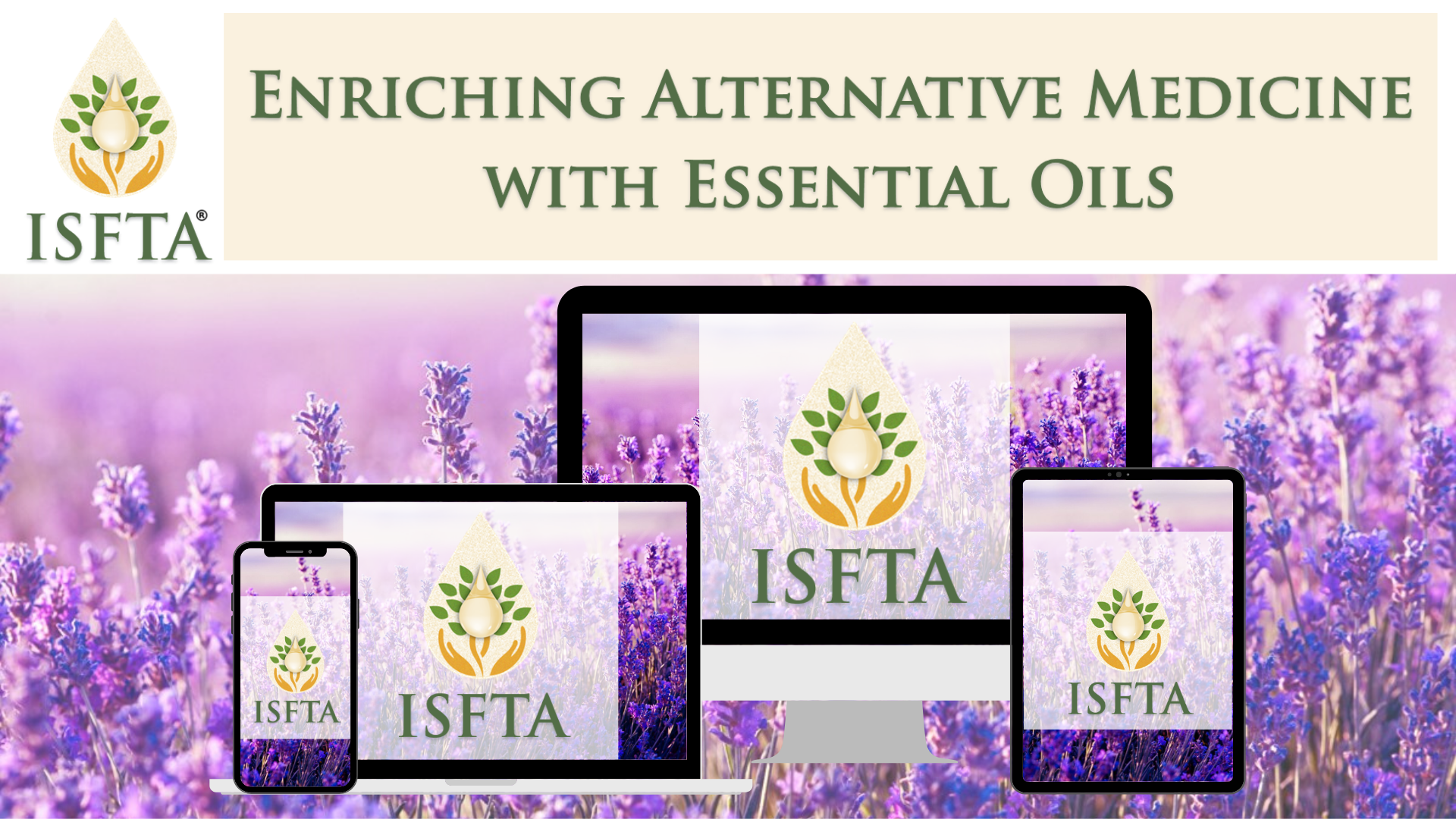 Enriching Alternative Medicine with Essential Oils
Approved for CE Credits for the following professions:
RN/ARNP/LPN/CNS-12, CNA-12, DN/DH-12, NH/AIT-12, LMT-12, OT/COTA-12, RD/ND/NC-12, LCSW/LMFT/LMHC-10, AP-8
The ISFTA Enriching Alternative Medicine with Essential Oils Course is designed to provide an introduction on the science of essential oils. The uses of essential oils are vast and represent a well-documented model for improving overall health. Widespread acceptance of essential oils has led many to choose this more natural approach to health maintenance. This course focuses heavily on the case for complimentary and integrative medicine.
---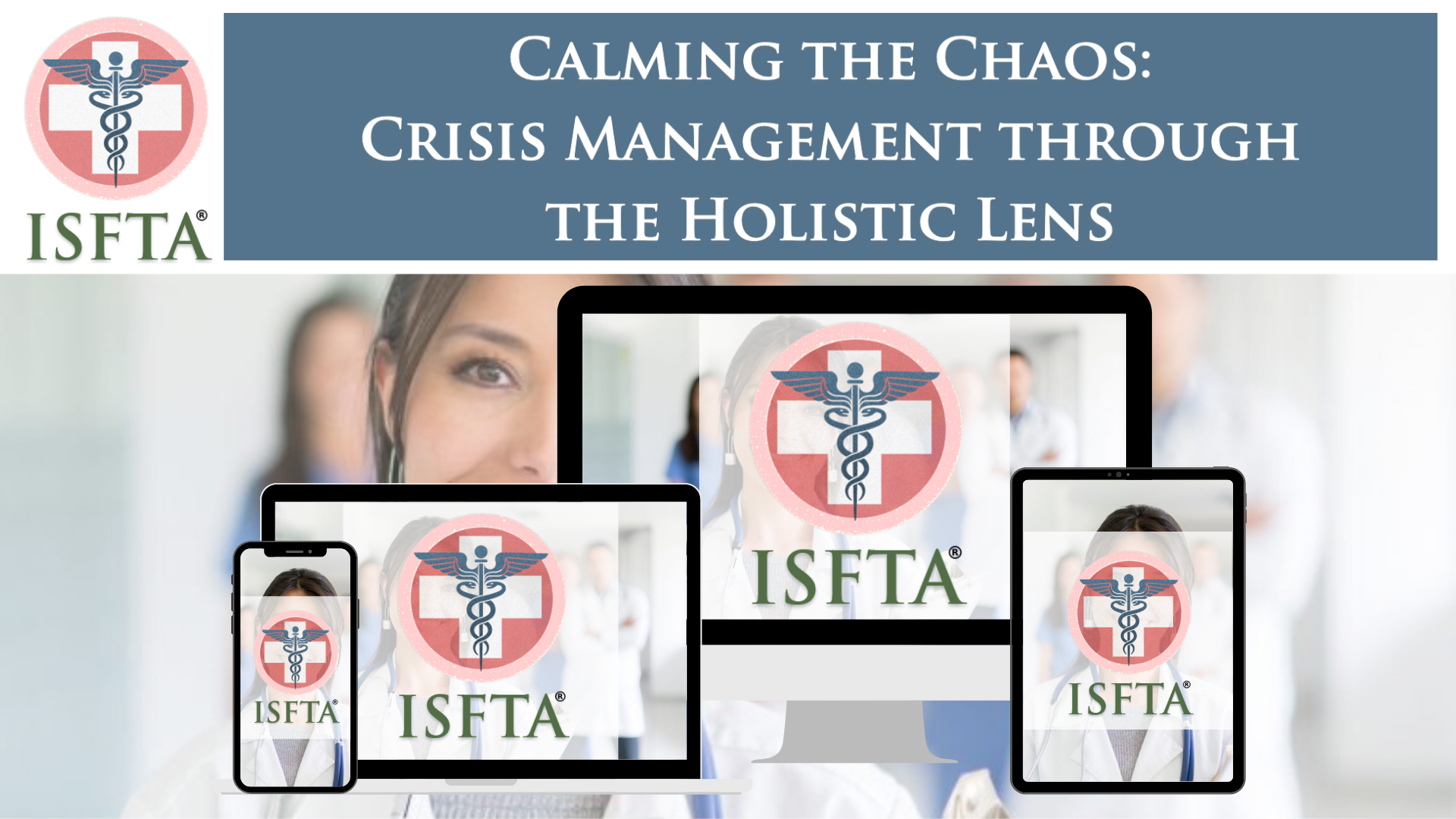 Calming the Chaos: Crisis Management through the Holistic Lens
Approved for CE Credits for the following professions:
RN/ARNP/LPN/CNS-2, CNA-2, DN/DH-2, NH/AIT-2, LMT-2, OT/COTA-2, RD/ND/NC-2, LCSW/LMFT/LMHC-2, AP-2
The body has a remarkably innate ability to heal. When we support the immune system instead of actively suppressing it, we can make great strides as practitioners on the front line during times of crisis.
"Calming the Chaos" is a special masterclass presented by a practitioner for practitioners about how to effectively support your immune system through natural modalities as well as the importance of securing your own oxygen mask first during a crisis. As practitioners, we must rise as leaders and use crisis as an opportunity to educate and empower others. This is a MUST for anyone who is on the front line during this current global pandemic.
---