ISFTA to committed to helping healthcare professionals advance and improve patient care through our carefully and expertly designed programs. Many patients prefer a more natural approach to their medical care. As a healthcare professional, you are looking to meet patients where they are in their journey. Understanding how essential oils can be used to manage symptoms and improve quality of life is vitally important.
The ISFTA Enriching Alternative Medicine with Essential Oils Course is designed to provide an introduction on the science of essential oils and how to ethically and responsibly integrate them into your scope of practice. The uses of essential oils are vast and represent a well-documented model for improving overall health. Widespread acceptance of essential oils has led many to choose this more natural approach to health maintenance. This course focuses heavily on the case for complimentary and integrative medicine.
Where modern medicine fails, alternative, or more appropriately said, integrative medicine excels. Complementary medicine relies on gifts provided by Mother Nature as remedies and employs these remedies to support the body's remarkable innate ability to heal. The perception that no evidence exists regarding the safety and efficacy of natural remedies is misguided and utterly false. The truth is there are tens of thousands of studies supporting numerous natural remedies as valuable solutions for just as many health conditions and diseases. One need only search PubMed, the U.S. National Library of Medicine's database to find this evidence.
The future of essential oil therapy is the evidence-based model and therefore the model utilized for this course. The evidence based model combines ancient traditions, established protocols, consensus of user testimonials, and scientific evidence to determine therapeutic and safe uses and protocols for countless health conditions.
This class is a MUST for ANYONE interested in learning more about a modality that is changing lives and making its way into mainstream medicine. Whether you are looking to increase your knowledge personally or professionally, this class will transform you.
As a bonus, upon completion of the course, you will have the option to sit for our exclusive Essential Oils Specialist Online Exam for only $99. Those who decide to add this option and pass the exam will receive a certificate identifying them as an ISFTA Certified Essential Oils Specialist. Simply choose the Healthcare Provider All-Access Pass and receive our exclusive Essential Oils Specialist Exam FREE!
You will also be given access to phenomenal resources including: 
A starter kit of Certified Pure Therapeutic Grade oils and the option to purchase additional products for yourself or your facility at wholesale cost. 
Access to a private support group with essential oil educational material 
Access to a Board Certified Holistic Health Practitioner for consultation and on-going support and education 
Access to a medical advisory board that works directly with healthcare professionals and the larger medical -community in developing and advancing the uses of essential oils in clinical environments
Approved for 12 CE Credits for the following professions:
RN, ARNP, LPN, CNS, CNA, NH/AIT, DN/DH, LMT, OT/COTA, RD/ND/NC
Approved for 10 CE Credits for the following professions:
LCSW, LMFT, LMHC
Approved for 8 CE Credits for the following professions:
AP
NOTE: YOU MUST COMPLETE ALL COURSEWORK AND TESTING WITHIN 3 MONTHS. FAILURE TO DO SO WILL REQUIRE YOU TO SUBMIT A NEW REGISTRATION!!!
---
We offer both LIVE workshops and webinars that can be enjoyed from the comfort of your home or office.
Enriching Alternative Medicine with Essential Oils LIVE Webinar
---
Enriching Alternative Medicine with Essential Oils LIVE Courses
---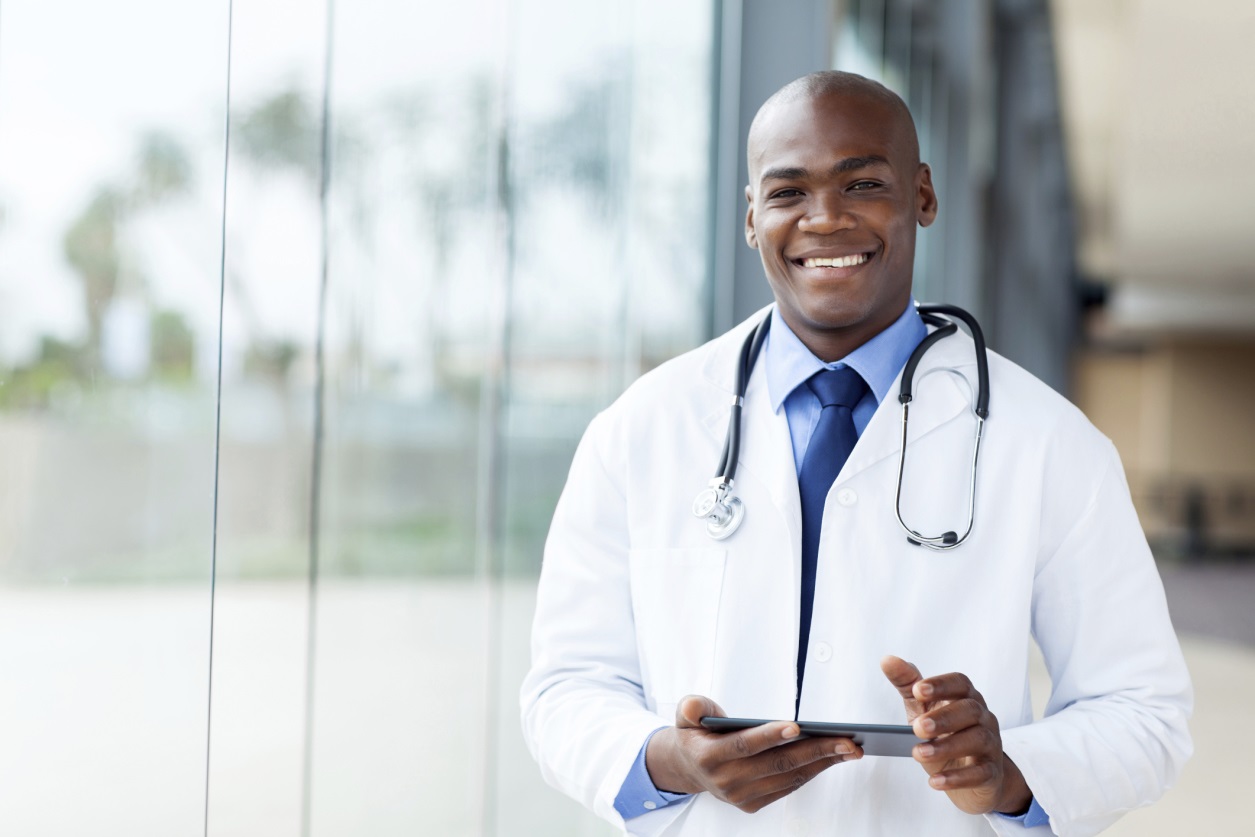 "Great class. Very informative. I entered the day as a skeptic and left loving the class and all it had to offer!"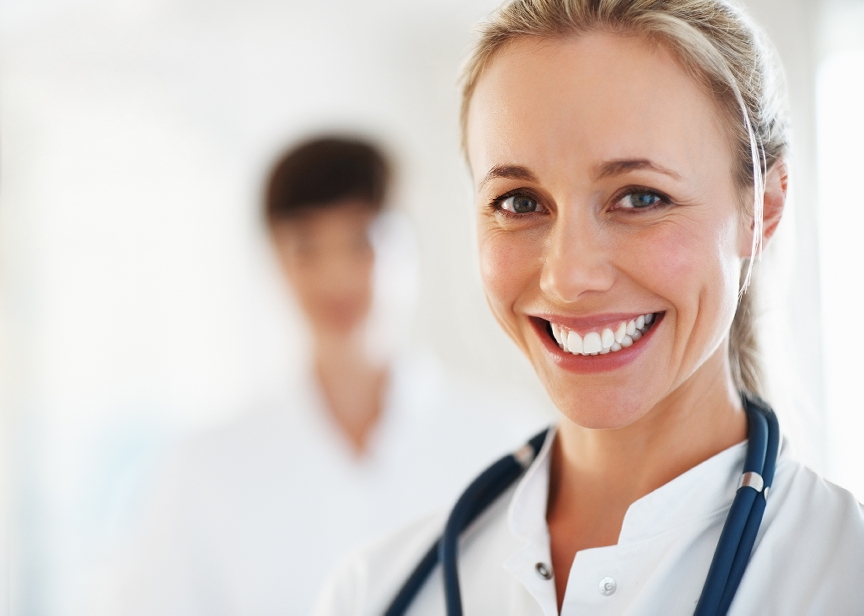 "This class was fascinating! I left feeling very motivated to learn more."
Samantha - Registered Nurse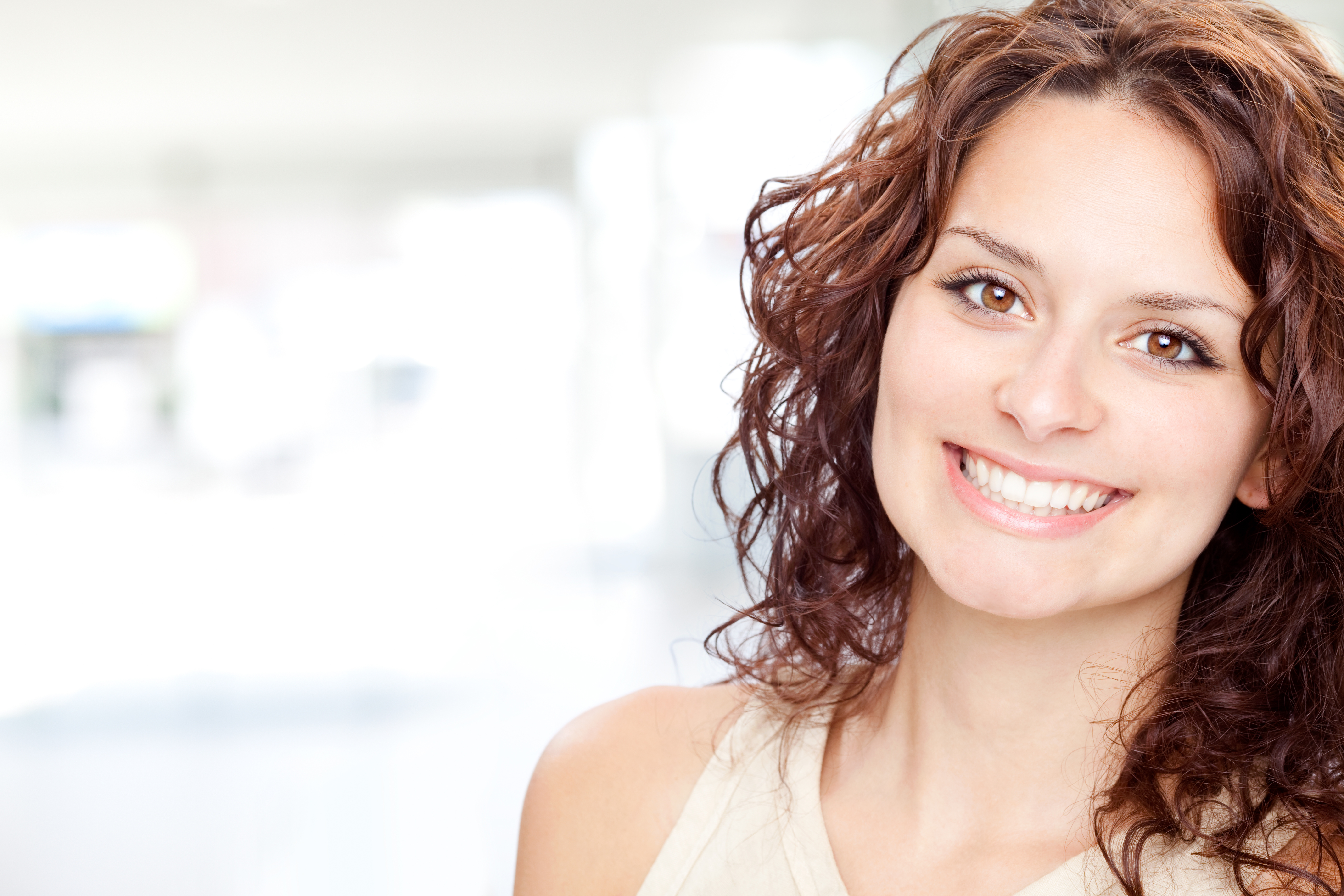 "Honestly, This class was great! Best continuing ed class I have ever taken."
Annabelle - Occupational Therapist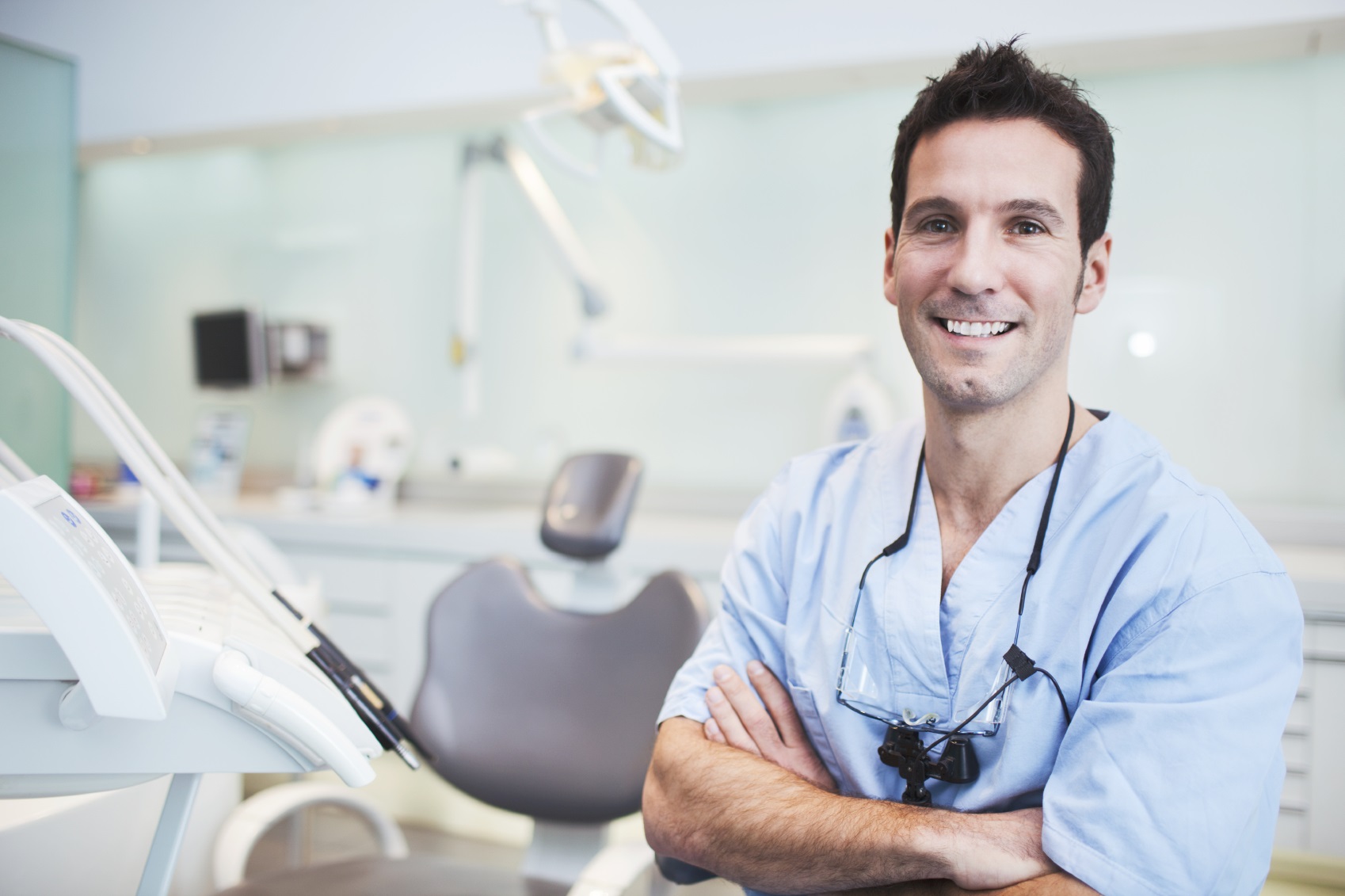 "Love this class. It exceeded my expectations!"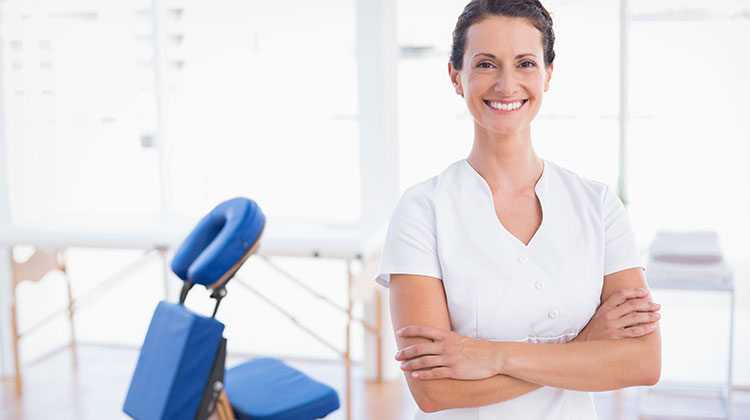 "An amazing and dynamic class and presenter! Thank you!!"
Jessica - Massage Therapist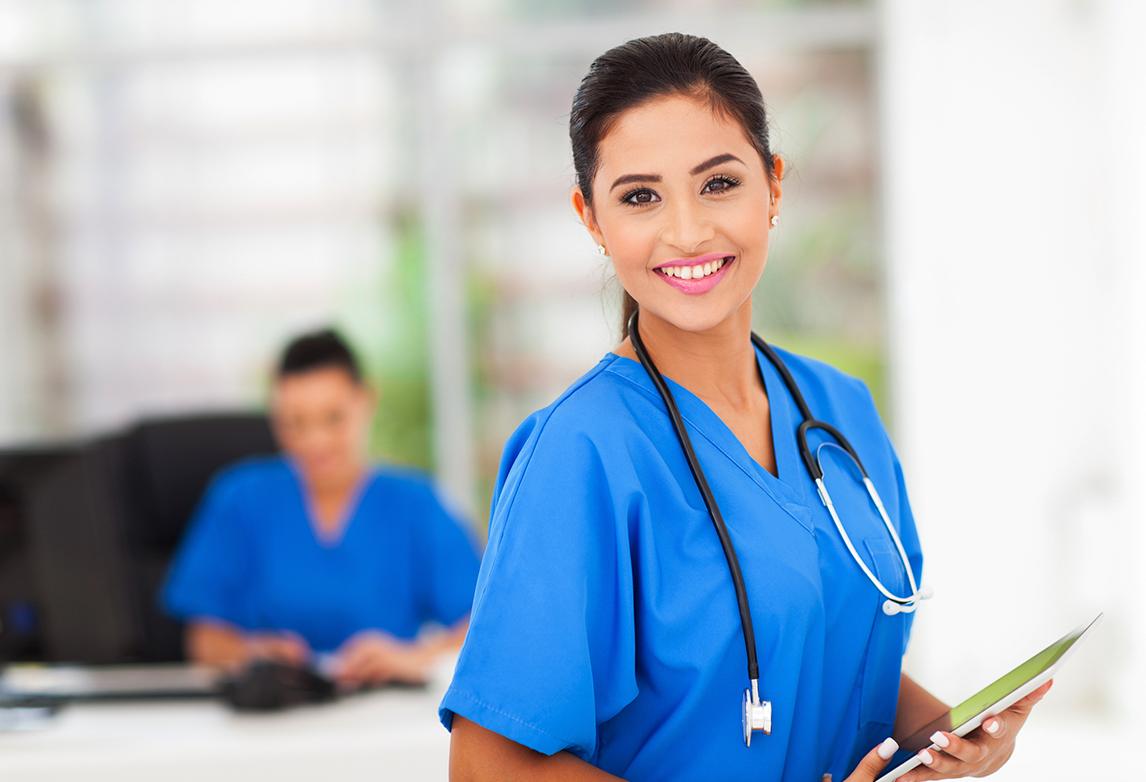 "Great course! Engaging, fun and informative."
Angela - Licensed Nurse Practitioner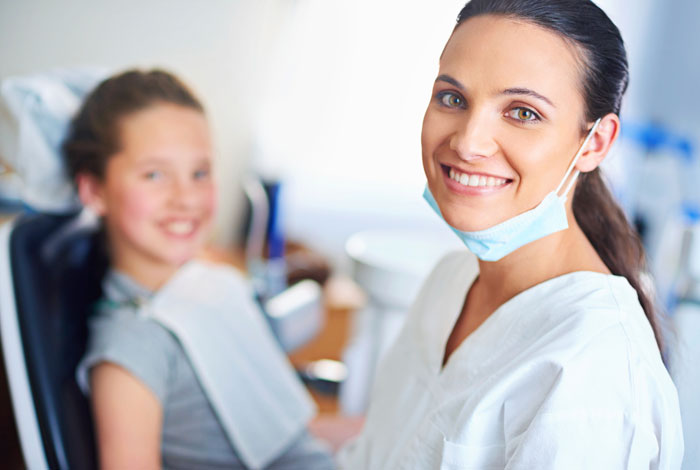 "What an amazing class with a very knowledgeable instructor!"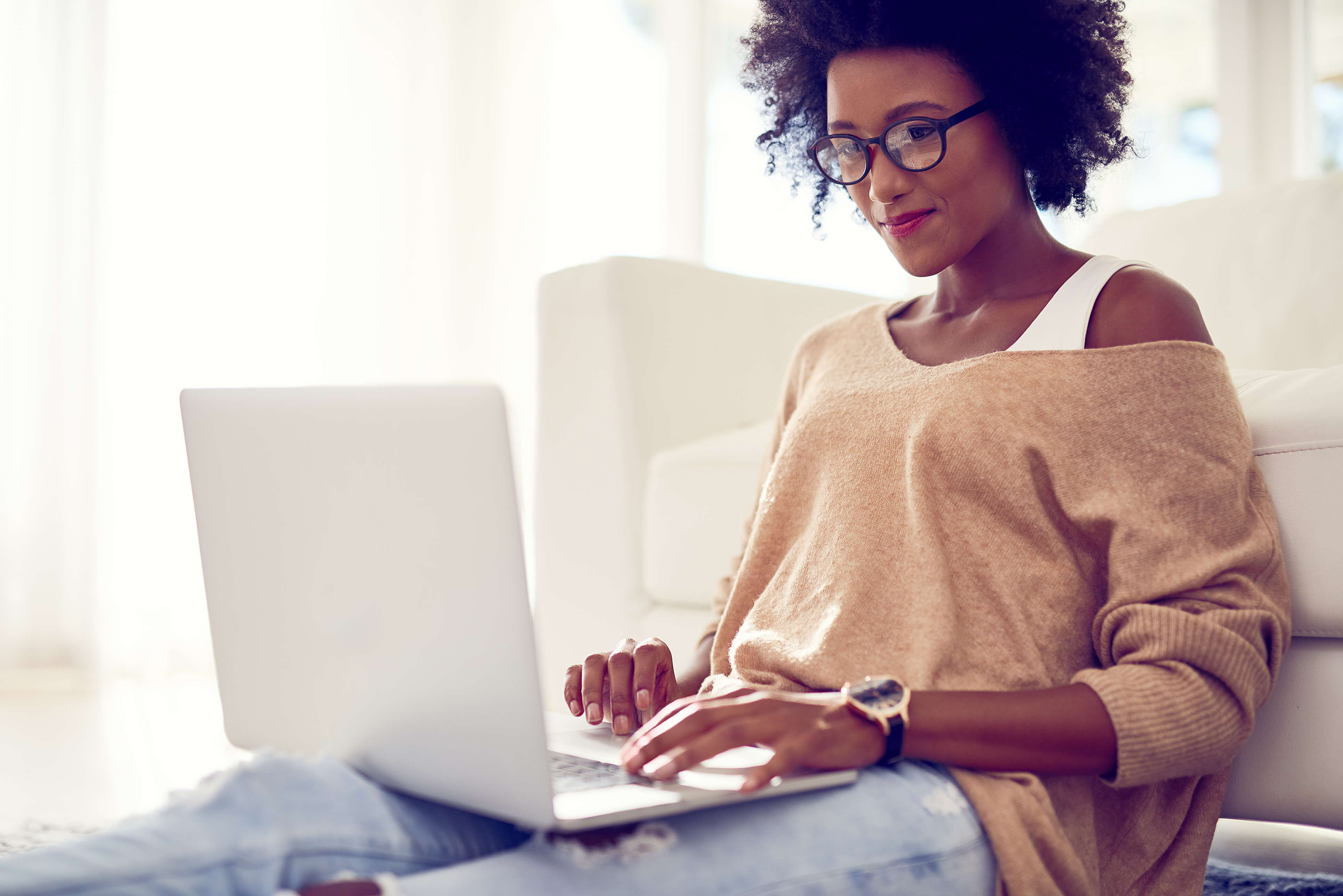 "In all my years of taking CE courses, this was the first course that I actually learned something not just for my patients but for myself and family."
Chanel - Nurse/Massage Therapist/Health Coach