Essential oils are already transforming health care – are YOU going to be at the forefront of this movement or on the sidelines?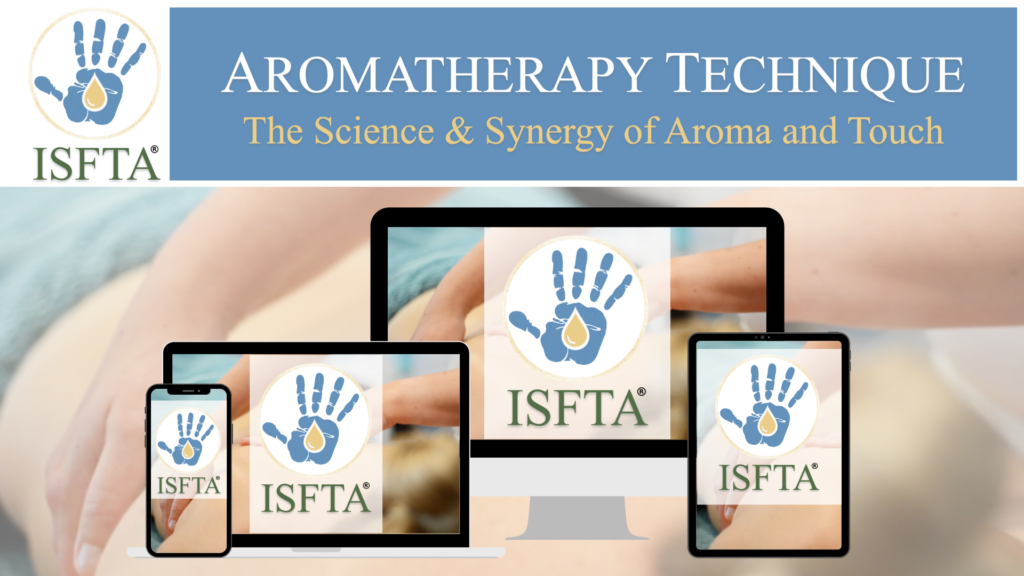 Only $250 – Register TODAY and receive a FREE Medical Grade Diffuser!
Our largest opportunity as practitioners, is educating, inspiring, and empowering our patients to seize the reins of their own wellness. The Aromatherapy Technique course was designed with all of this in mind…. so that YOU will learn how to successfully integrate evidence-based aromatherapy and help your clients address the roots of their dis-ease to return to sustainable wellness and vitality. No surprise that they often end up being wildly satisfied. And their enthusiastic referrals can create a wildly successful practice for you!
Includes:
AromaTouch Technique® Certification
8 15mL Certified Pure Tested Grade EOs
115 mL Fractionated Coconut Oil
Fractionated Coconut Oil Pump
FREE Medical Grade Diffuser – TODAY ONLY!
Access to a Private Community Support & Education Group
Access to a Board-Certified Holistic Health Practitioner for consultation and on-going support and education
Electronic Reporting to CE Broker (if applicable) of Continuing Education Credits
Delivery Method:
On-demand Webinar
Can be attended anytime from any internet enabled device.
CE Credit Value:
Professions listed below will receive continuing education credits upon completion.
Approved for 12 CE Credits for the following professions:


RN, ARNP, LPN, CNS, RT, CNA, NH/AIT, DN/DH, LMT, OT/COTA, RD/ND/NC

Approved for 8 CE Credits for the following professions:


Acupuncturist (AP)
Please fill out the form below to register
Once your registration has been processed you will receive an email with more detailed information on how to login into your selected on demand webinar.